Much like teen girls themselves, buying gifts for the teen girl in your life can be difficult if not all together impossible. Teens either have everything, want super expensive gifts or just want cash which makes gift giving more difficult. This year I started taking notes of all the things they, need, want or must have. Here is my round up of gift ideas for teen girls, I broke them into a few categories.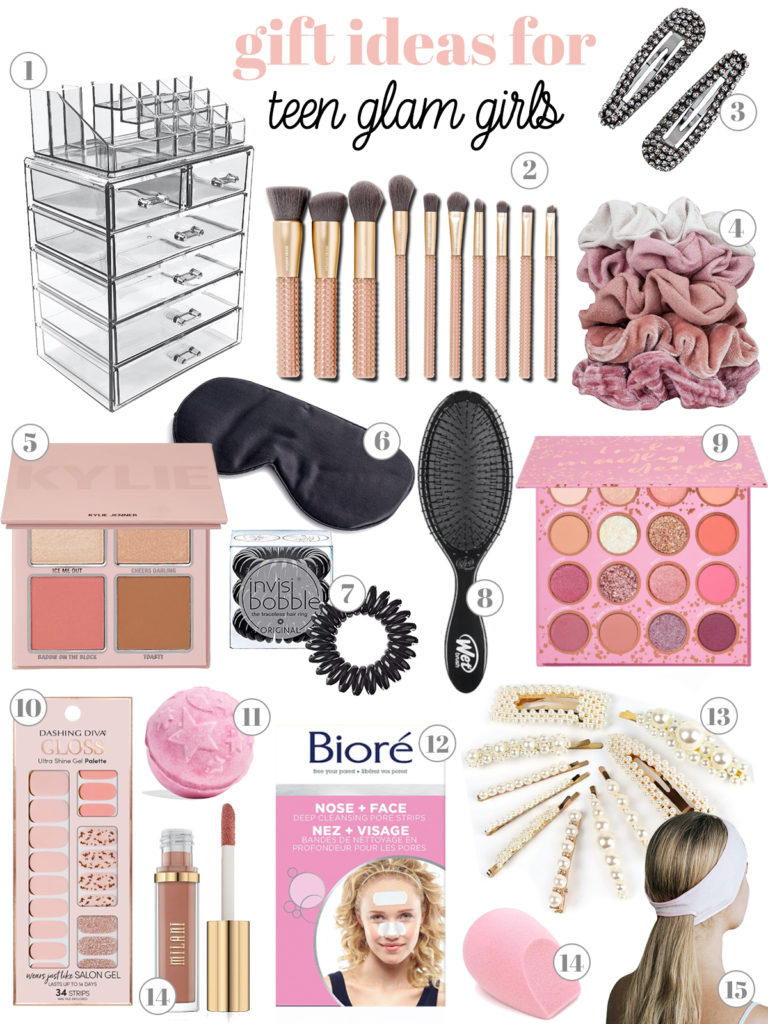 Gift Ideas for Teen Glam Girls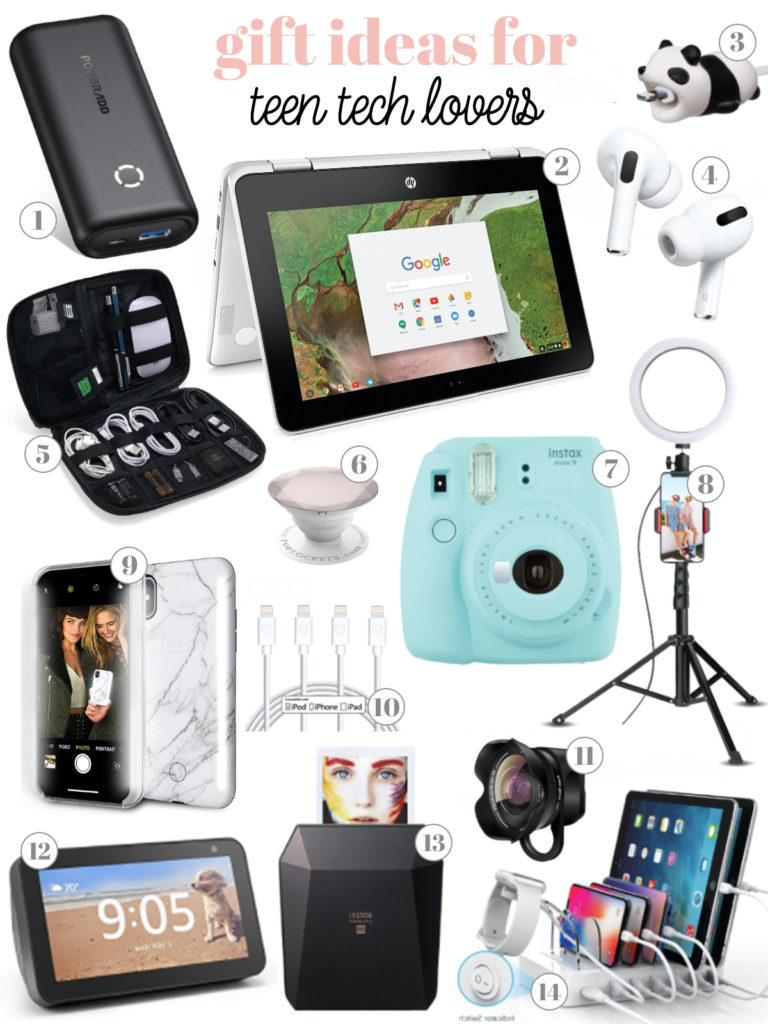 Gift Ideas for Teen Tech Lovers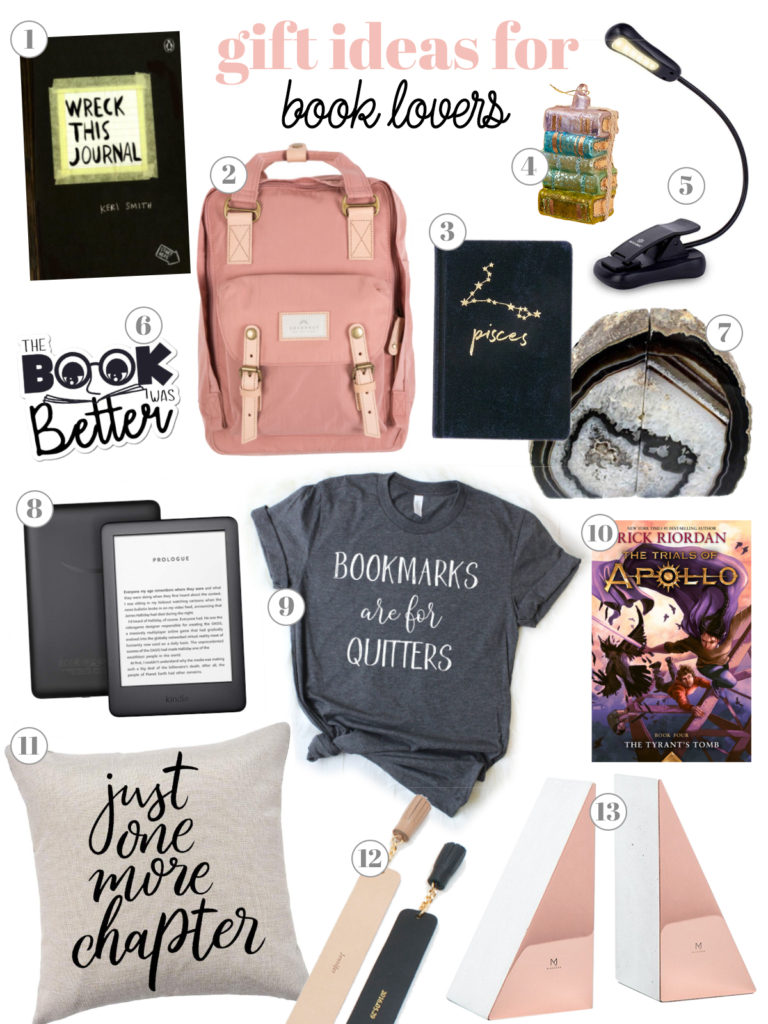 Gift Ideas for Teen Bookworm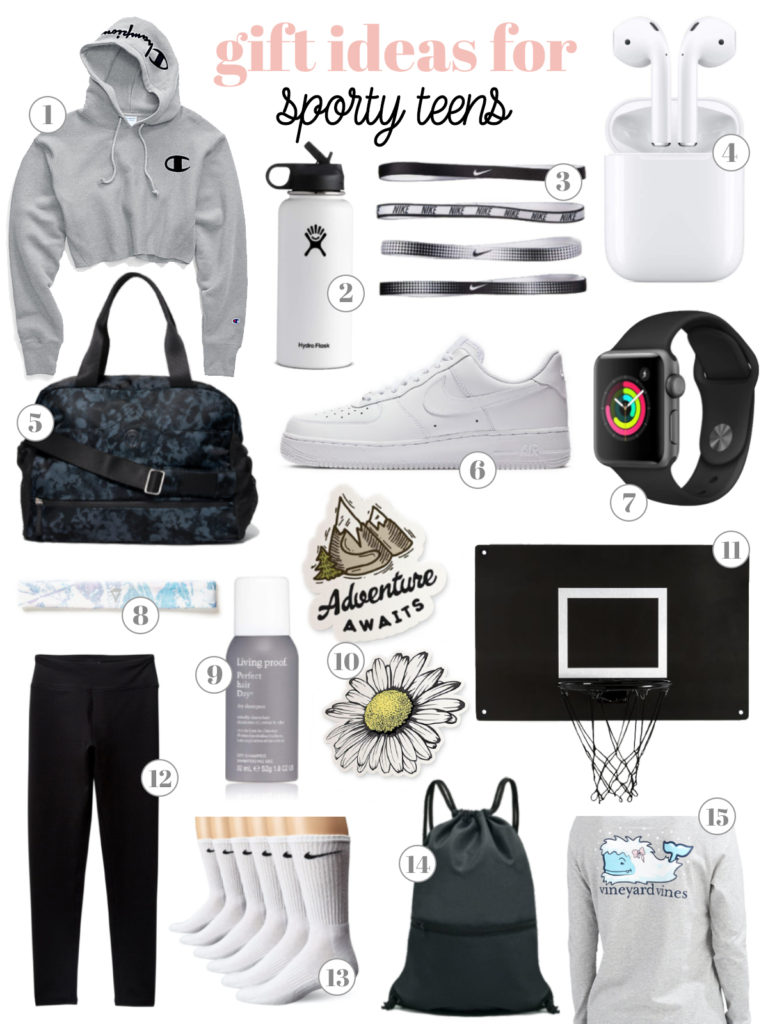 Gift Ideas for Sporty Teens
Good luck shopping for the teen in your life this holiday season!